Educate & Empower your Audience
Fill out the form below to discuss having Heidi Tuberson speak at your next event.
Chillprenuer's Virtual Hangout
Heidi's talk "ARE YOU #1 ON YOUR LIST?" was fantastic. She spoke to my group of women entrepreneurs about self care and the things we can do for a balanced life. She was articulate, organized, and provided wonderful information (several of the audience are also life coaches, and they LOVED her). She facilitated a meaningful conversation and everyone left the meeting energized. If you are looking for an engaging and motivating speaker, call Heidi right now. Susan Rose, Copywriter, content strategist, mentor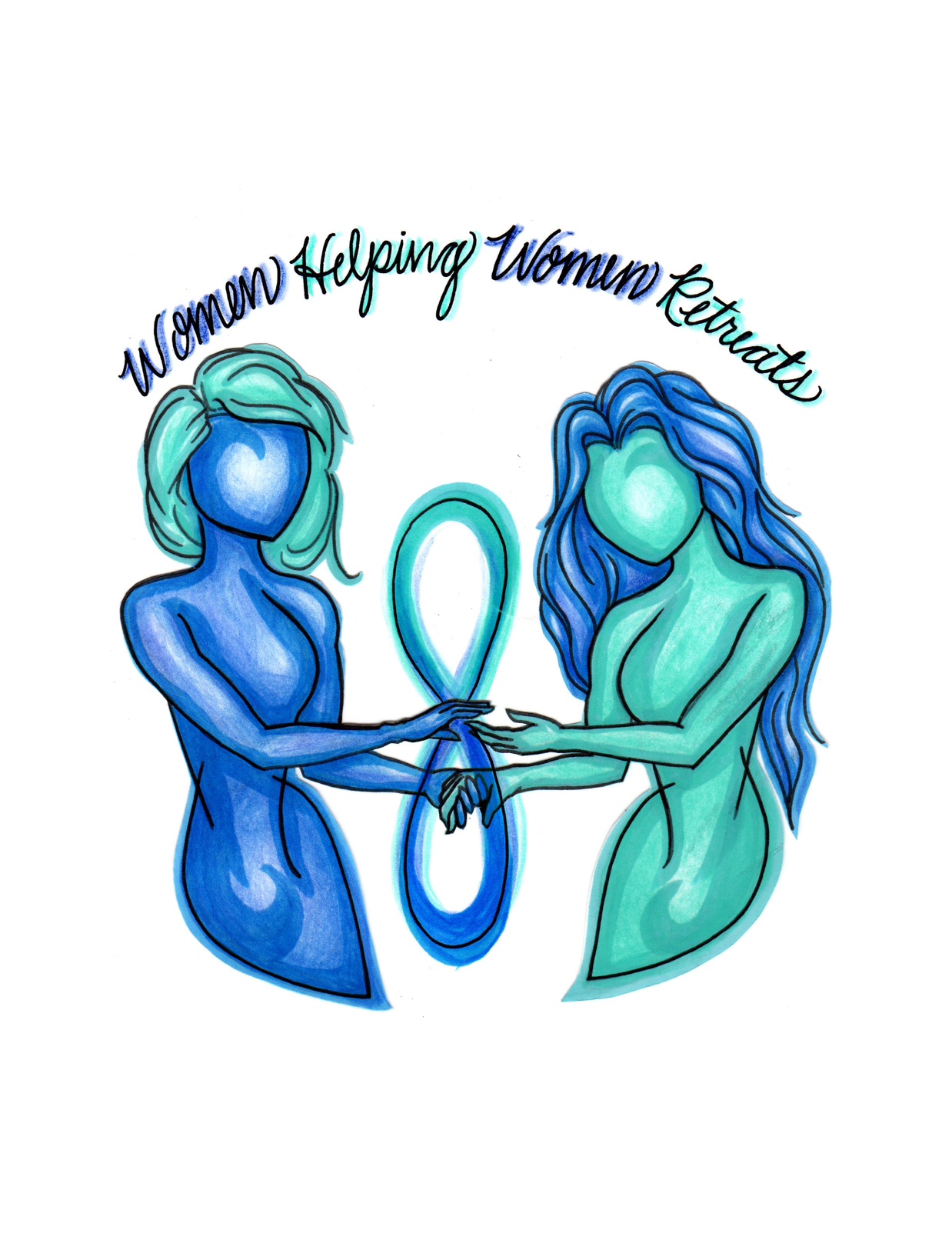 Women Helping Women Retreats
"Heidi was a presenter at our 1-day retreat entitled Taking Care of YOU!. Her session "A Roadmap to Health" was presented in a way that simply and effectively outlined how we can make changes in our daily habits to improve our lives. Her examples and delivery were easy to follow and she made the women that attended the day comfortable during the interactive session. Her knowledge on the topic made it incredibly easy to follow and understand how we can start making changes TODAY! Her compassion was palpable and I look forward to having her at another retreat! Oh, and I have already made 2 simple changes to my night-time routine that will allow me to have a better and more restful night's sleep."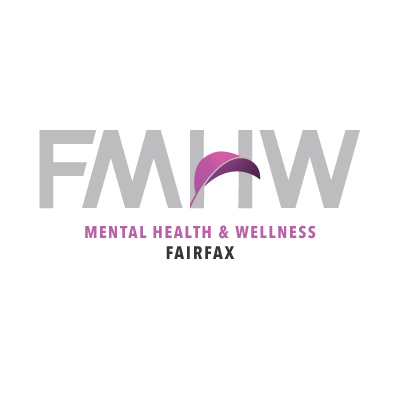 Fairfax Mental Health & Wellness
"Heidi is fantastic at what she does. We've had the opportunity to meet with her one on one and in a group setting several times and the results have been terrific. Aside from being a delightful person who is eager to help you in any way she can, she knows nutrition inside and out. We recently expanded our business and it's been extremely stressful at times. She's been there for us to keep us on the right track as our stress levels go up and eating and living habits fall to what is easiest, not what's best for us. Since working with her, we've cleared out our empty calorie snacks and replaced everything with delicious yet healthy food to keep everyone focused and less stressed. We highly recommend Heidi to anyone looking to make a change in their lives. "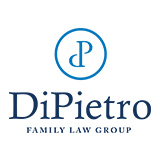 DiPietro Family Law Group
"We had Heidi come in for a Lunch and Learn at our office. We are a family law practice in Tysons Corner that deals with high stress situation. Heidi came in with a thorough plan on how to de-stress and take control of the stressful moments that our staff runs into. She had a pillar system that she introduced to the staff and many of her suggestions were implemented around the office. Heidi highlights the important of sleep, energy foods, connection to body and strategies to decreasing stress."
McLean Mortgage Corporation
Heidi helped us produce positive change in our office that continues to yield results. We had Heidi come for a lunch and learn about managing stress and eating for energy. The conversation with Heidi and our team was both interesting and interactive. Some of the stress management tools we implemented immediately. The healthy, "eating for energy" was a bit tougher to conquer. It was a normal situation to walk by the kitchen and find cookies, cupcakes, chips...and sometimes all three. With her guidance and buy-in from the team, we now have a fridge and kitchen filled with snacks and lunch options that are delicious and don't require a secret 3pm nap in an empty office. I am grateful for her help and recommend her to anyone looking to bring in a specialist to increase productivity. As an added benefit, it reinforced the message that we care about our employees.