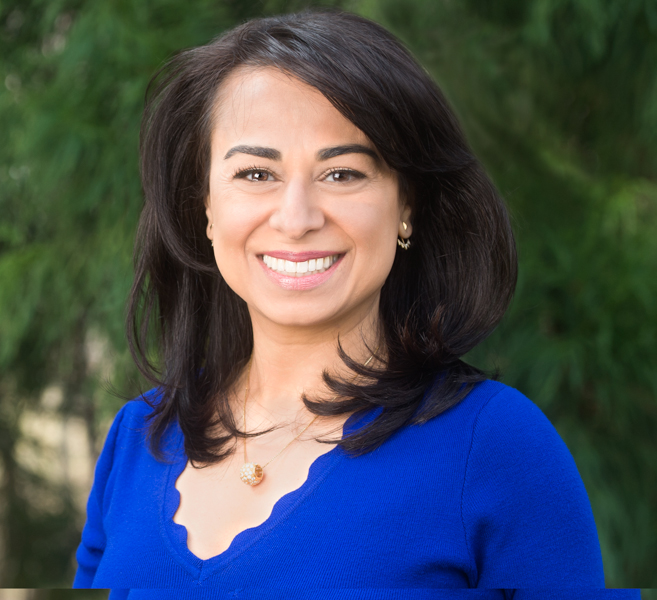 I am a certified Integrative Nutrition Health coach. As a holistic practitioner, I assess all areas of your life to see how they are connected. For example: Do you go to food to relieve stress? Does your exercise regime suffer from poor sleep habits? As we work together, we will look at how all parts of your life affect the whole you. I will work with you to create a life that makes space for flexibility, fun, and, ultimately, total fulfillment.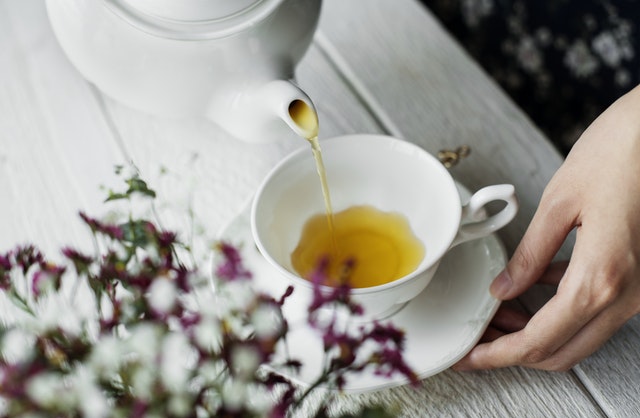 After graduating from George Mason University with a B.S. in Management Information Systems and Decision Science, I worked as a web developer. I took some years off to raise my children, after which I decided it was time to shift my focus. I had to decide whether to return to web programming, or follow my passion for nutrition. I chose nutrition, because since I was a teen I've been fascinated with the ways that food can either support or diminish one's health. Throughout my life, I have experienced the power of nutrition, and I now feel a calling to support other women.
I attended Integrated Institute for Nutrition, and in 2015 where I received my Health Coach certificate.